DBBC
Published
- coming soon... 2021
DBBC
MIND BODY BLISS & LOVE
Christina Lawrence is a renowned Yoga and Pilates instructor who teaches private and studio sessions globally. She dedicates herself to her clients, helping them reach their fitness and wellness goals.
Christina knew from a very young age that her passion would combine mind, body, and wellness. She started classical ballet at the age of 3, and was trained by acclaimed coach Marina Almayeva. After competing in the Youth America Grand Prix, Christina was awarded scholarships to dance at prestigious ballet boarding schools, including The Rock School for Dance Education, and The HARID Conservatory. Christina started taking Pilates classes under Mariaelena Ruiz, while studying classical ballet. Christina then added Yoga into her fitness portfolio. She travelled to Dubai to study functional yoga anatomy and applications, and Thailand for her Ashtanga Vinyasa teacher training.
URBAN
WEBSITE DESIGN
We are currently collaborating with Christina to build her dream site, no pun intended. The site has built, but awaiting alterations
Christina has very high standards and our website design to date fits that brief.
COLOURS: Black - White
IDENTITY: Clean - Glamour - Inspirational
VALUES: Health - Body - Health - Love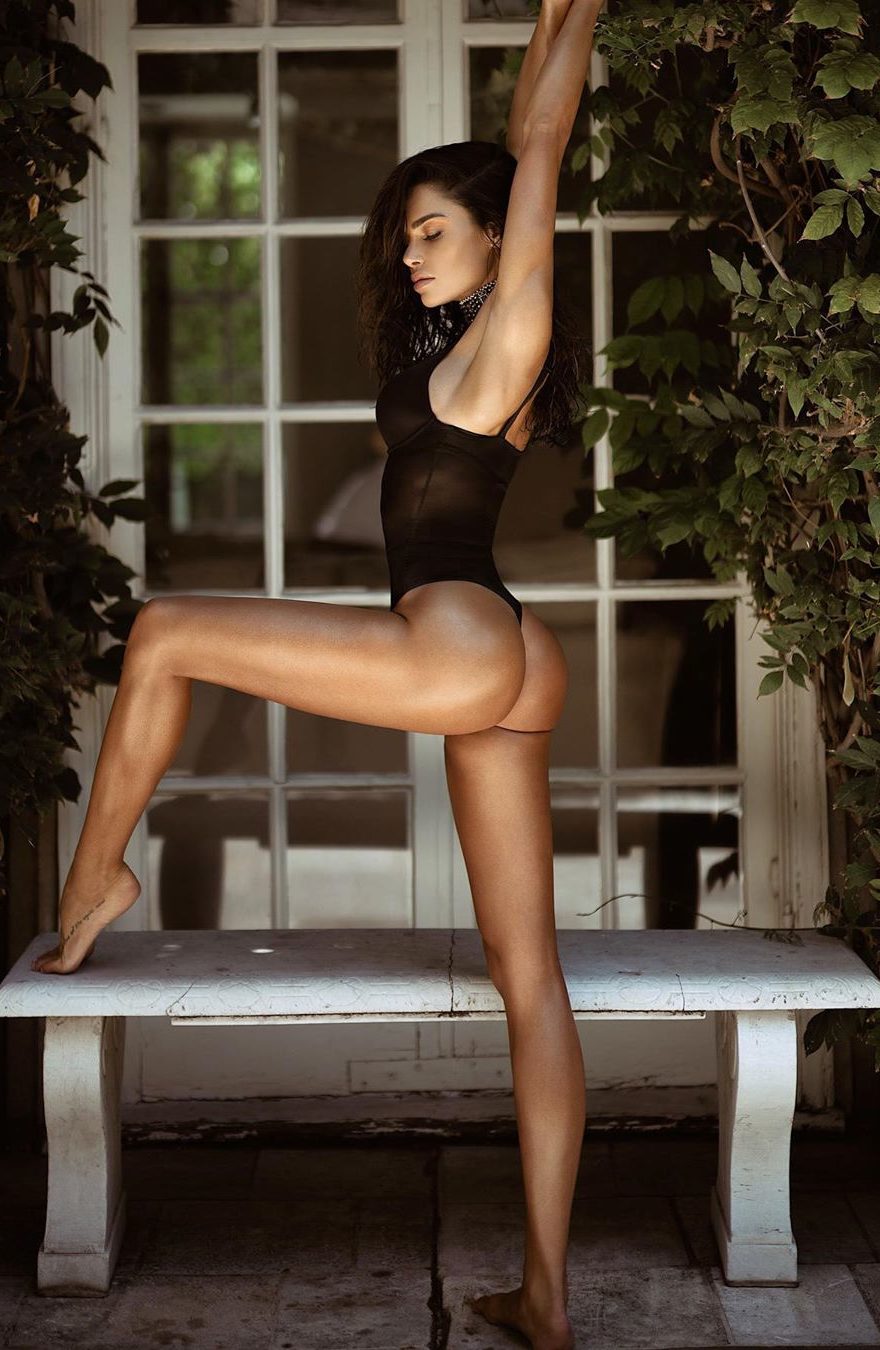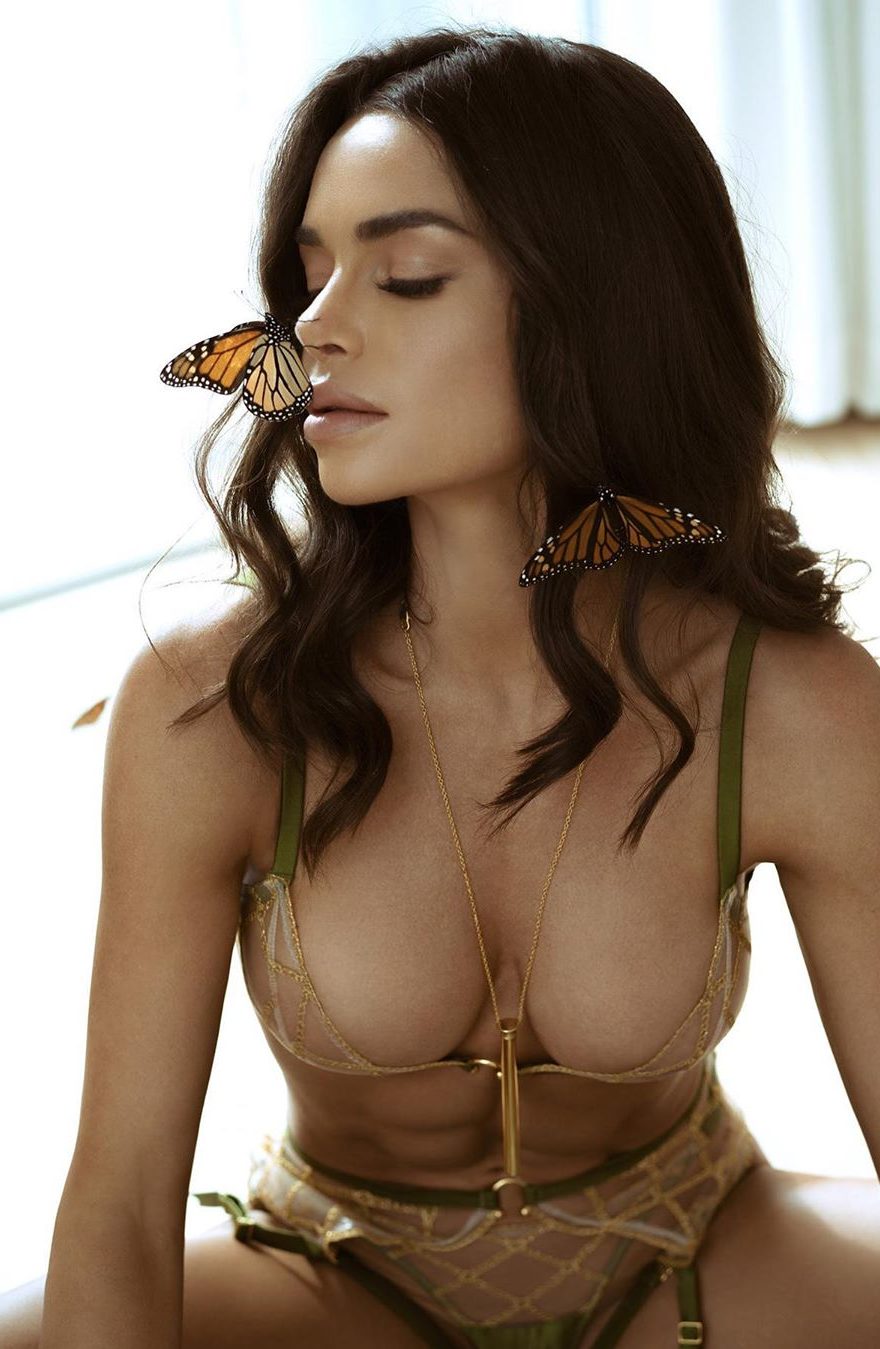 LAB
DREAM SITE
We are very excited to work with someone that has such a pedigree. Christina has amassed a huge following due her rigorous guidance in mind, body and soul.
Nocturnal Lab and Christina share the same passion for artistic integrity, and that why this has become a dream collaboration.