CONTACT
Say Hello to Cardiff's Leading Web Design & SEO Agency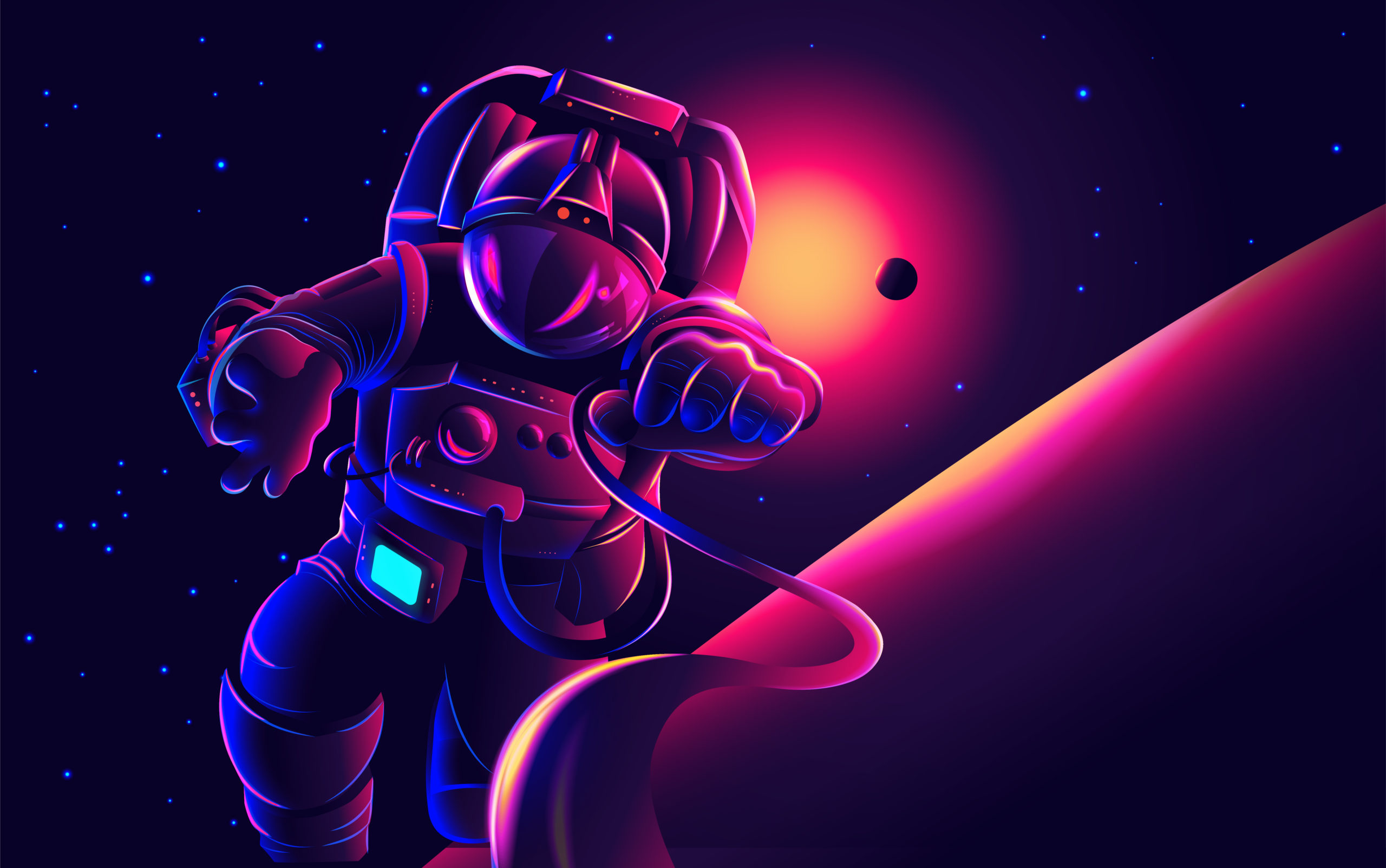 COLLAB
LETS COLLAB
We would love to hear about your creative ideas and form a collaboration. We listen and pay close attention to your vision, then we present something that we are sure will exceed your expectations and offer something far more than your imagined.
Everyone is entitled to a FREE consultation, regardless of how small or large their project is, it doesn't hurt to say hi. So send us a message or give us a call... we don't bite!!!
Contact Us
LAB BIO DATA
We mostly operate remotely, but we do have a physical Lab. Why not arrange a visit if you wish to discuss a project in person.
CALL
029 21 99 05 99
OR JUST GIVE US A CALL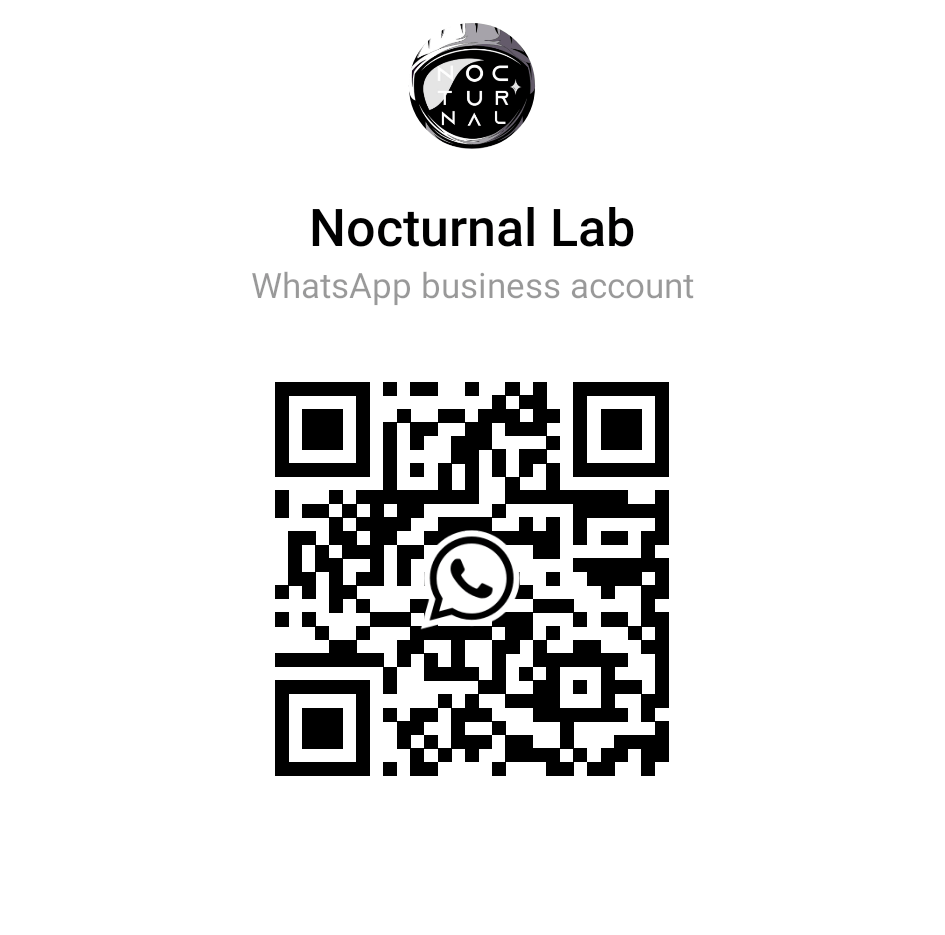 LAB
WHATSAPP CONTACT
You can scan this code to start a WhatsApp Chat, or send and receive different types of media files.