CONTACT
Say Hello to Cardiff's Leading Web Design & SEO Agency
Let's Collaborate
LAB BIO DATA
We mostly operate remotely, but we do have a physical Lab. Why not arrange a visit if you wish to discuss a project in person.
CALL
029 21 99 05 99
OR JUST GIVE US A CALL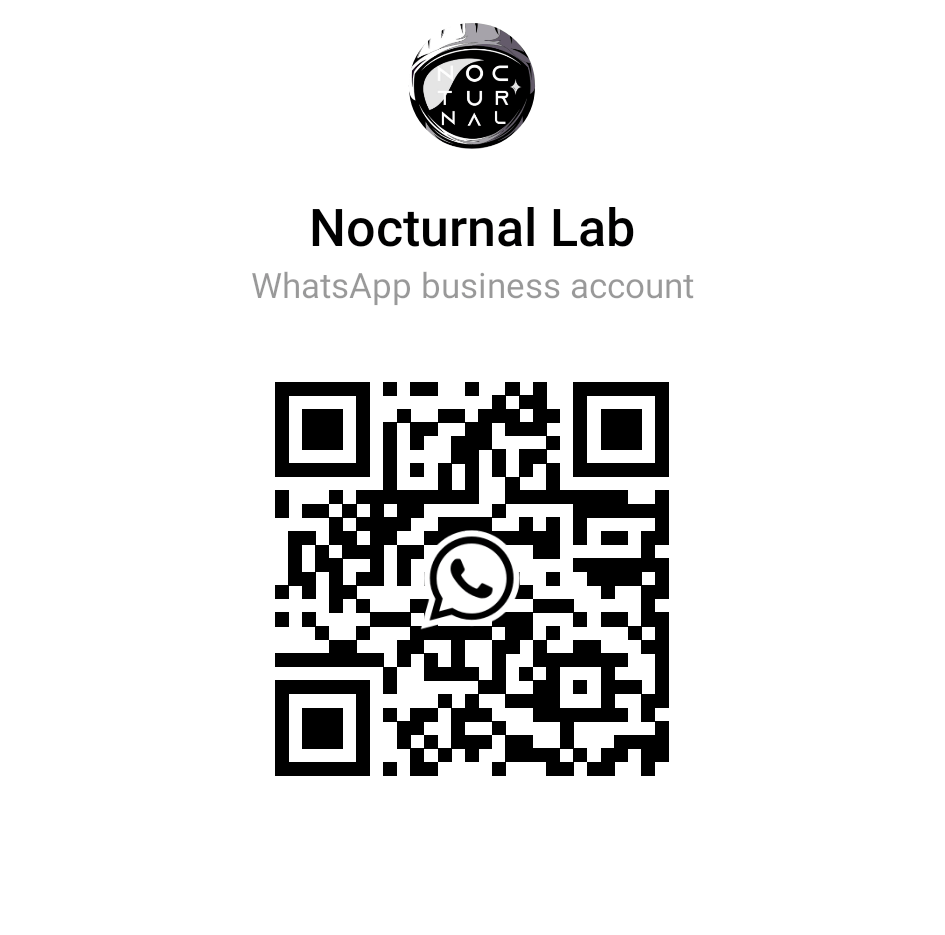 LAB
WHATSAPP CONTACT
You can scan this code to start a WhatsApp Chat, or send and receive different types of media files.