About our leading Web Design Cardiff Agency
Design is the essence of our work, it's our oxygen and we strive to be at the forefront of advances in design and communications techniques. It's called The Lab because we engineer design solutions that carry important communications to the target audiences. One thing that all our team members share in common other than our love for design and productivity is that we are Nocturnal Designers and we function best at night, WHEN THE WORLD SLEEPS, WE CREATE!
Scroll Down

About
INSIDE
THE LAB
Nocturnal Lab has become one of the leading Digital Design Agencies in Cardiff. The essence of marketing is weaved into the very fabric of our work, we create digital experiences that elevate brands to strengthen our clients position and identity.

What started off as a freelance journey quickly turned to a state of the art design studio with team members from across the globe, we are a bunch of educated nerds pioneering communication techniques.

We operate for the most remotely, cloud technology allows us to have talented team members from across the world and not be restricted by geographical locations. We head-hunt talent that have the same high standard philosophies in design with artistic integrity.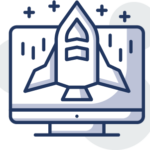 WEB DESIGN
In this digital age, an online presence is a necessity, be it promoting your business or selling products or services, we design and engineer solutions to set you apart from your online competition.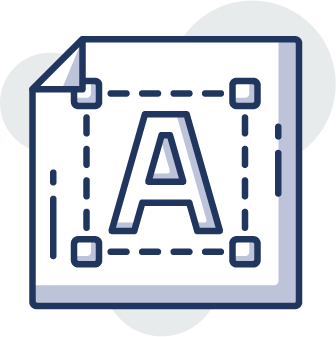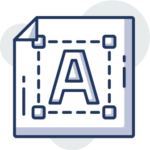 LOGO DESIGN
Synonyms with any brand identity, the logo serves as the cornerstone made from a symbol, emblem, graphic or word-mark for your customers to relate too and to distinguish yourself from competitors.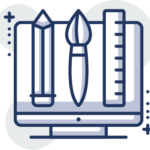 GRAPHIC DESIGN
As Communication Engineers, we understand the importance and the impact that Visual Communication and Communication Design through the use of Illustrations, Typography, Photography, Iconography can have on a Brand. We professionally craft visual content to convey a message and create a particular emotion.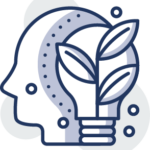 BRAND IDENTITY
Brand Identity is the visible element of the Brand, it is created to distinguish and identify the brand for the consumers using Design, Colours and logo. It identifies the Brand mission, values, personality and positioning and essentially gives your business a voice and differentiate you from your competitors.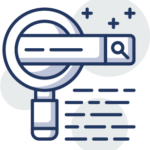 SEO
Search Engine Optimisation is crucial for any website, paying money on website that doesn't rank is like buying a billboard at the bottom of the ocean. We focus on increasing the quantity and quality of traffic of visitors to your website through organic search engine results.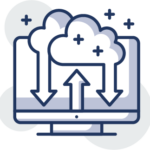 CLOUD HOSTING
Cloud Servers are the future, we only use state of the art high frequency Cloud Hosting Architecture which results in faster page loading times and increased stability. Cloud Servers are FAST, STABLE and SECURE as they avoid the hardware issues seen in physical servers.
ABOUT
THE LAB
We have a clear vision and drive in developing visceral communication design and building lasting relationships with our clients. We aim to make the experiences as pleasant as possible and deliver beyond our customers expectation.
Nocturnal Lab
Digital Communication Engineers
YEARS OF
MARKETING EXPERIENCE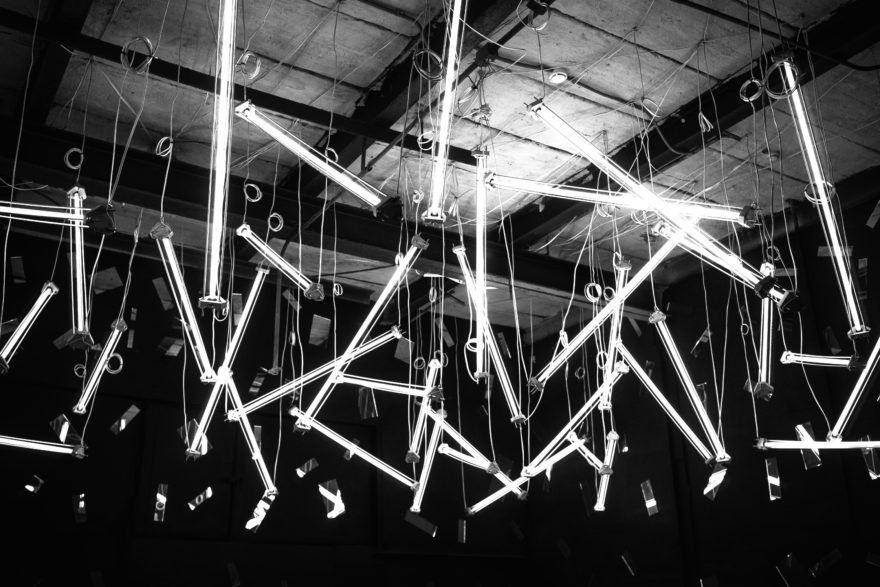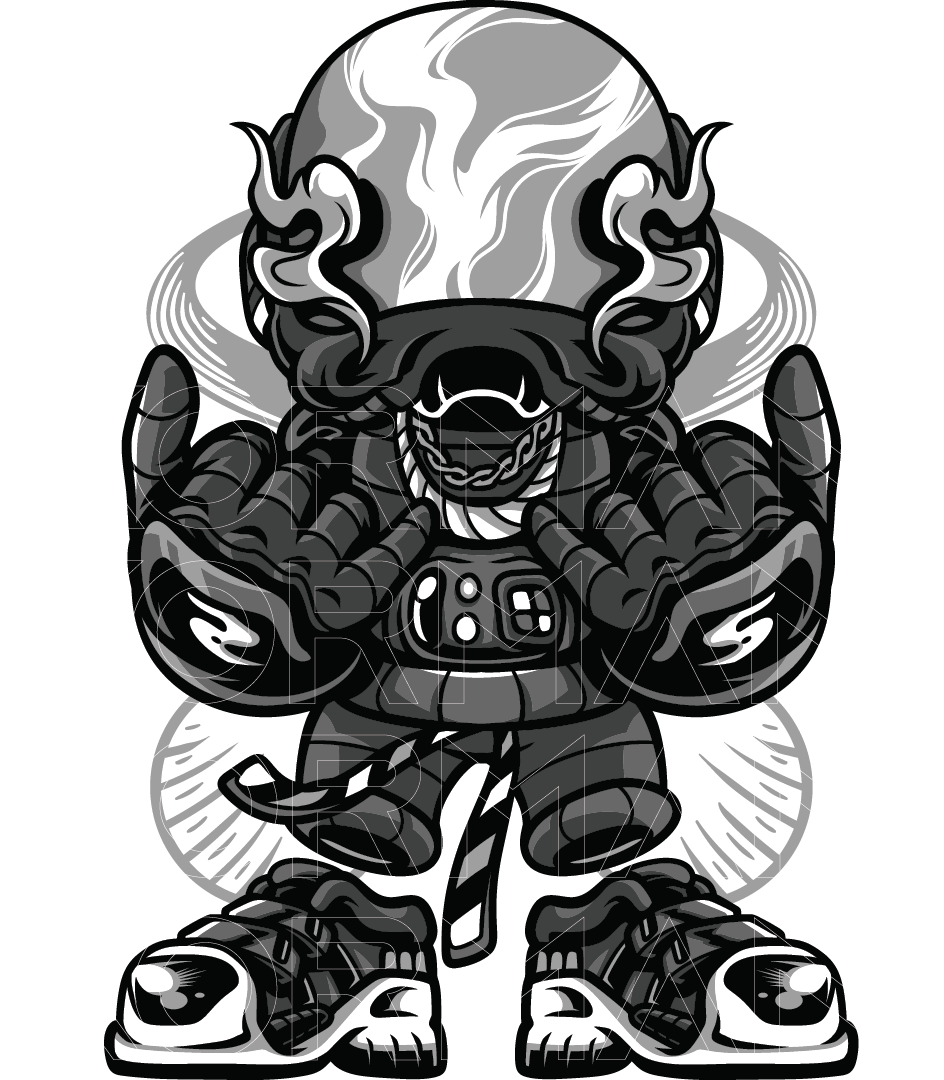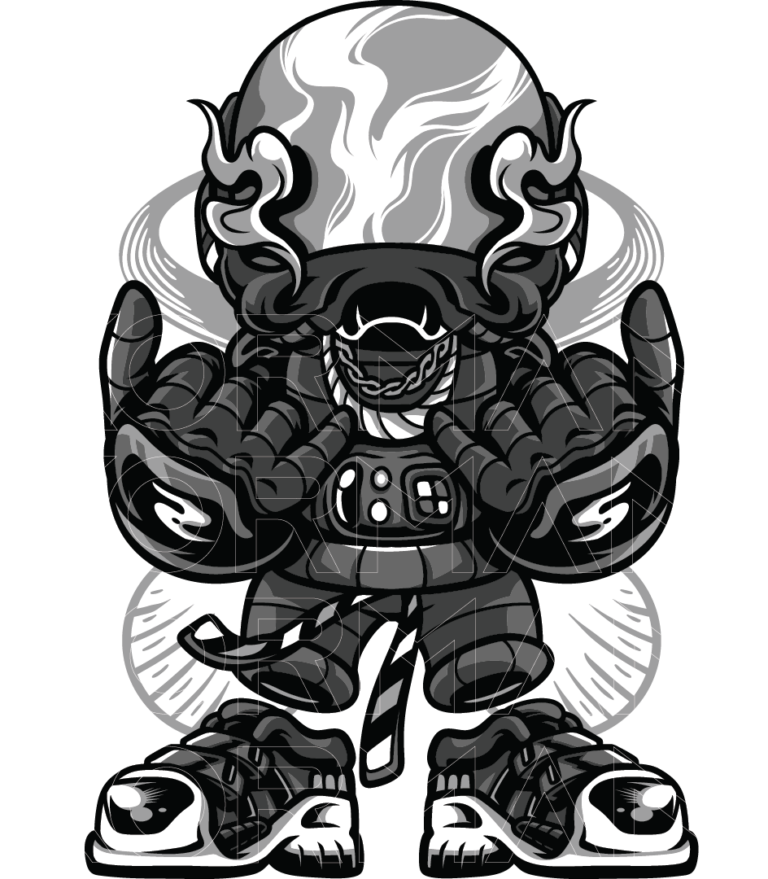 Kormani
Founder | Lead Developer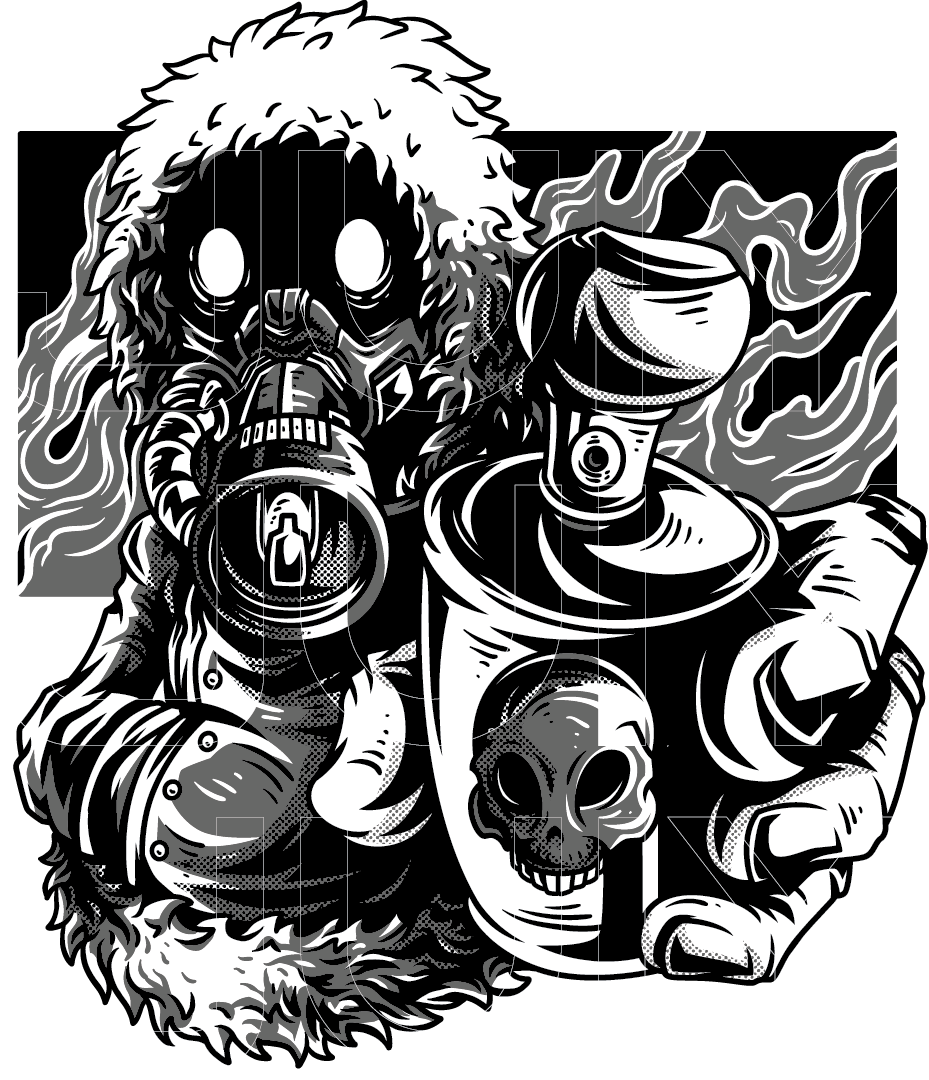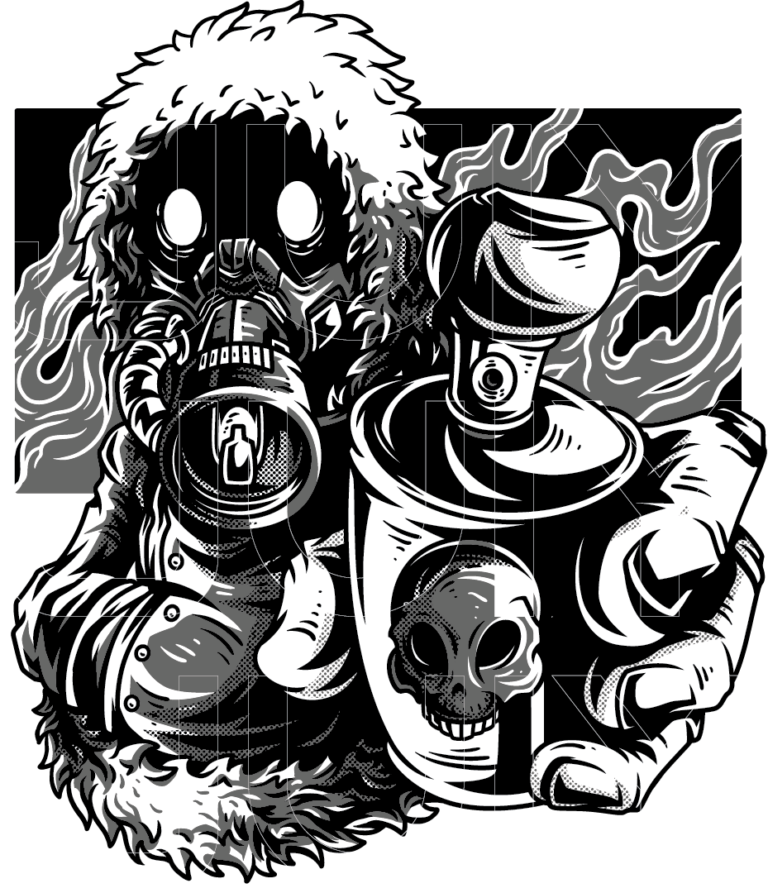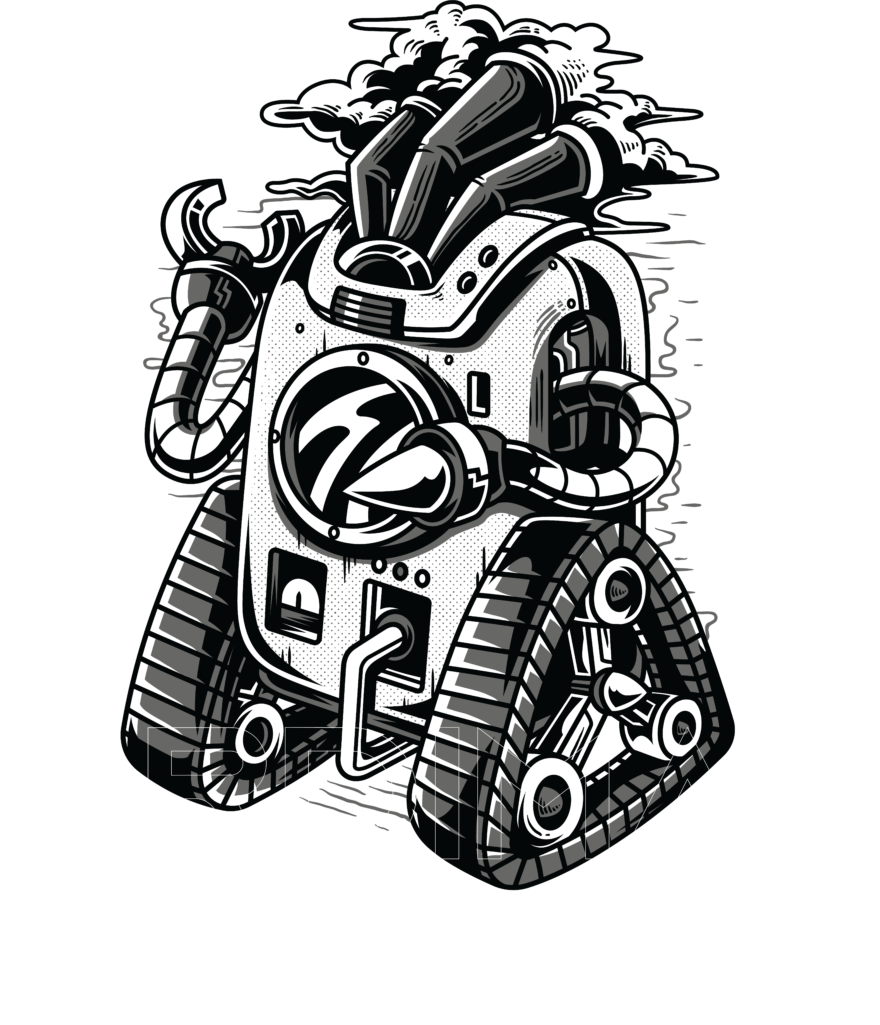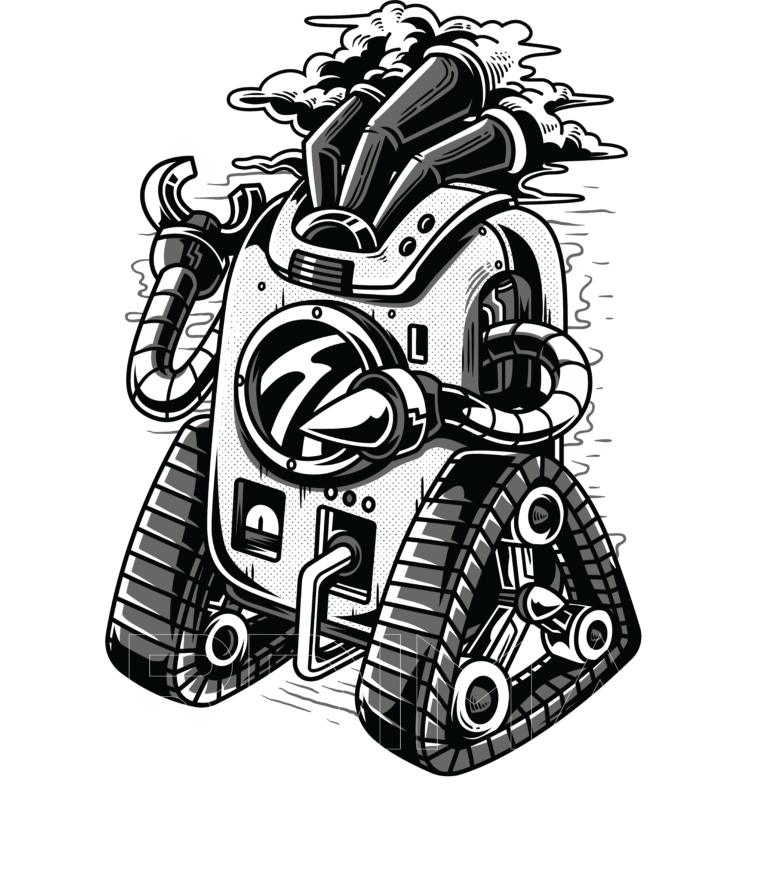 Dude, it's fu*king awesome. Thank you so much for your hard work, The website and logo you created for us is just stunning! You really took the time to get to know us and what we really wanted to build over here at Vegafly
Shawn Stone
Founder | Vegafly
Exceeded our expectation, the level of design is first class and truly captures our vision, the branding and website fit like a glove. We look forward to working on other product designs in the near future
C. Fellonia
Director | Hyena Elite
Working with Nocturnal is an experience. I say that because it goes far beyond your expectations and produces something so very special and unique you can and may squeal with pure excitement. He puts his all into everything that he does sometimes at his own detriment. He is extremely talented and passionate, clever and witty. He has built 3 websites for me now (my favourite is Purple Shopper) and he is so smooth we have nicknamed him Bond which my entire team now calls him. He is a very interesting kind hearted person and I wish him all the best in the future.
Liesje Dusauzay
CEO | AMV Consultancy
BRANDS WE HAVE COLLABORATED WITH