SOUL
BRAND IDENTITY
Just like our own personal identities make us uniquely us, brand Identity are those special, distinctive characteristics that set you apart from the others, it gives your business brand a soul that people will start to recognise and remember.

Essentially, Brand Identity is the collection of all the elements a company creates to portray the companies message in the way that is desired. It incorporates your values, positioning, mission, brand voice and personality. It can be confused with the terms 'Brand and 'Branding', but they are entirely separate entities.

Designing the foundations of a Brand Identity can encompass your Colour Scheme, Typography Form Shape/Form and can be incorporated through a Logo, Website, Business Cards or Product Packaging.

for more about types of brand identity, check out or blog below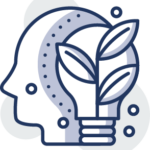 BRAINSTORM CONSULTATION
We take the time to get to know your business and objectives, from target audience to employees so that together we can come up with ideas that can give your brand a unique identity.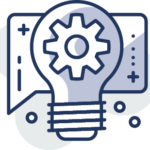 DEVELOPMENT
We start the process of defining your brand, giving it a soul and character. Our objective is always to elevate a brand, so even if you are just a small business, your brand should give off a professional persona.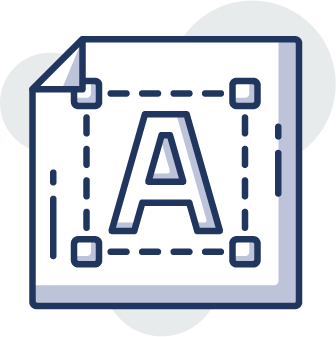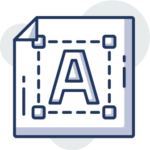 LOGO STYLES
We craft up to 4 logo styles for your brand, these include illustrative, wordmark, monogram and pictorial. We call a logo the cornerstone of a brand and we have some of most creative artists for this.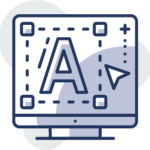 TYPOGRAPHY
To fit in with the brand identity, we pair your brand with 3x font styles that can be used for you marketing purposes. Just like a logo should be iconic, so should typography, like a logo it should provide association to your brand and business.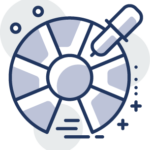 COLOUR PALETTE
Colours are essential in any brand identity, we pick up to 6x colours too mesh with the identity. Colours can hold a secret, a subconscious meaning that can convey emotions, feelings and experiences.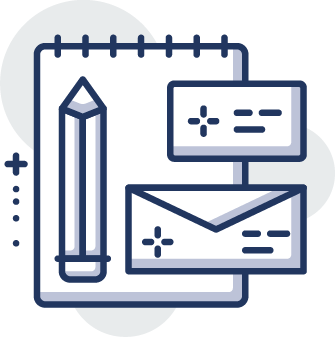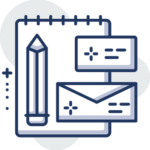 BRANDED COMMUNICATION
Essential package for your marketing needs, we create social media templates, 3x platform banners and up to 5x post templates. Also includes 1x branded letter head, 1x branded word file with 1x e-signature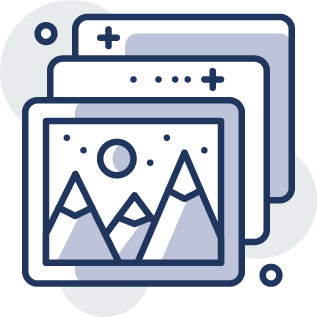 BRAND GRAPHICS
We source images and photography to match your identity and business sector. We provide up to 5x images and up to 2x video for your marketing campaigns.
BRAND ARTWORK
Bespoke artwork can also help to make you stand out from the crowd. We provide 6x icons 2x digital designs and 1x hand drawn illustration
"a logo is not a brand, it's only a symbol for a brand, a brand is much more than a logo"
LAB
Get in Touch
Complete these simple steps and let us know what you desire.
We will get back to you shortly.