AMV Consultancy
Published
- 12th April 2020
AMV
MAKING A DIFFERENCE
AMV Consultancy is a charitable business born from a mother journey to raise awareness for autism. Services based business, the CEO provides insights and key speaker talks to that need it.
CONSULTANCY
E-COMMERCE & LOGO
The website was designed as primarily a portfolio based designed to highlight the work and effectiveness of the the CEO and key speaker of the consultancy. A clean and professional website was designed with a slick portfolio to illustrate the work done. Blog section and later an e-commerce aspect was added to sell literature and to give free items such as e-journals.
We designed a logo to go with the new website as we felt the logo that they had prior did not truly represent the elegance of the website and the direction of the service provided.
COLOURS - Black - White - Purple
IDENTITY - Professional - Corporate - Informative
VALUES - Charitable - Responsible - Educational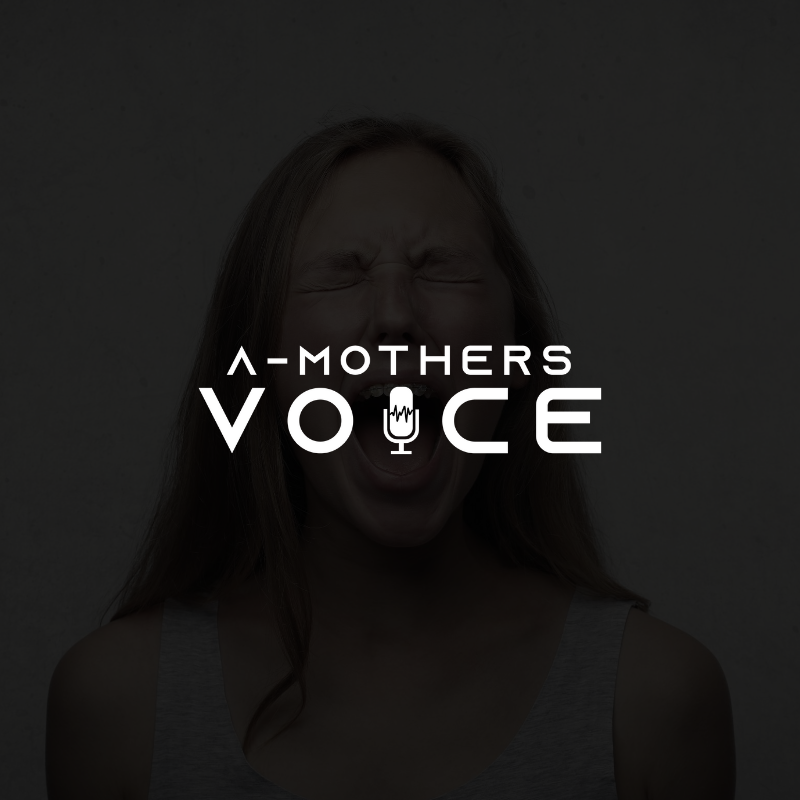 LAB
BEING HEARD
The website was created to exude class and sophistication, but more importantly, professionalism.
We went the extra mile for someone that set out to make a difference for for those that need it the most.