Graphic Design, Logo, Website
Chinged
Published
- coming soon... 2021
CHINGED
URBANISED
Chinged are an urban outfitter that target the grime and drill demographic. Over the past decade, drill and grime have grown in popularity and is distinctly British mainly with the young males, Chinged set out to create unique apparel to cater for these demographics as there was a clear lack in specialised clothing for these genres.
Nocturnal Lab was tasked with creating a clean minimalist website for the sale of clothing items ranging from sweatshirts and hoodies to t-shirts and snapback caps.
URBAN
E-COMMERCE & GRAPHIC DESIGN
What started out a e-commerce website project soon became a collaboration of design and art. Having the pleasure to design t-shirts and hoodies within the realm of urban grime and drill was something exciting a we continue to work on new design for grimy yet trendy clothing line. The e-commerce website was about portraying the clothing line to its fullest and thats why we kept it very clean and contemporary with simple black and white theme.
For the design of the t-shirts and hoodies, we tapped into our own knowledge of the music industry and did research on the up and coming genre of UK drill and designed illustrations to fit the identity of the brand.
COLOURS: Black - White
IDENTITY: Clean - Raw - Artistic
VALUES: Urban - Youth - Grime - Drill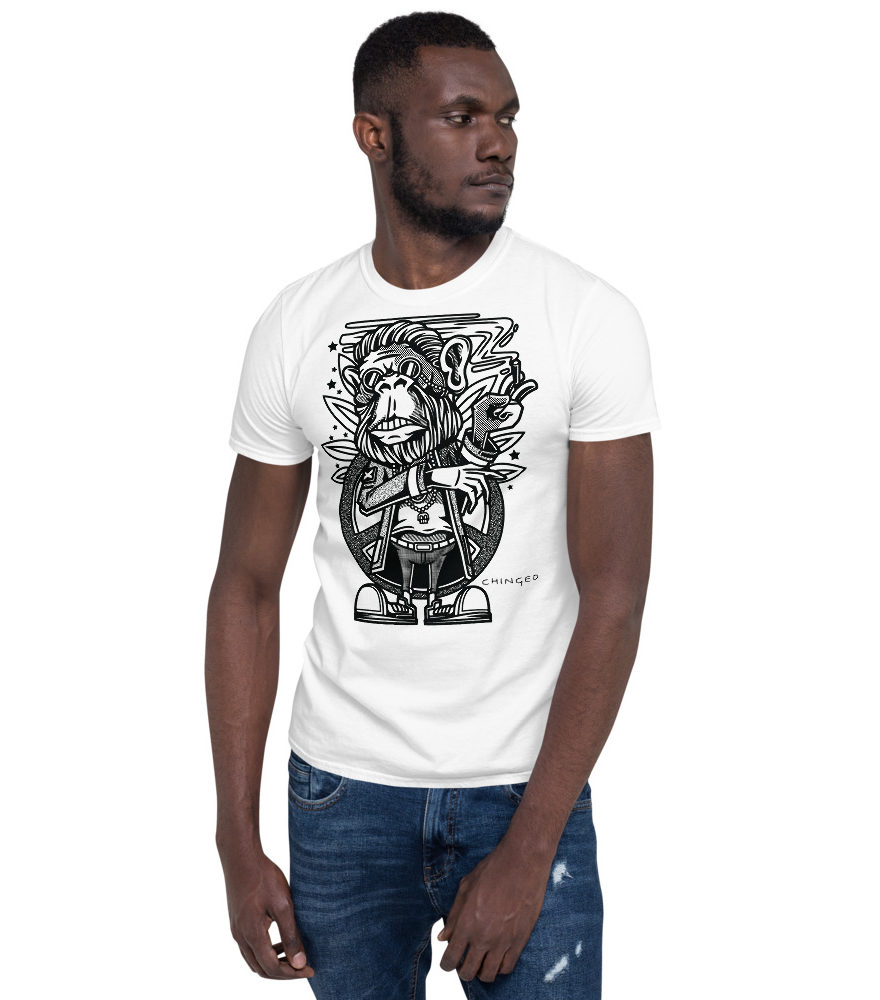 LAB
GRILLING IT
Urban culture with a classy touch, is that asking for too much. Chinged bring that streetwear that needs to be clutched!
Designing for urban culture streetwear is like any other project in that research is a must and then to add our own unique elements to the design while the website is clean and crisp the designs are subtle yet in your face.