Hyena Elite
Published
- 19th October 2020
HYENA
A Whole New Brand
Hyena Elite are a UK based company that set out with a vision of engineering the finest sporting utilities. Research and Development have been an integral part of our design process from the concept phase right up to the inception phase. All of their products are conceived with Health and Safety of the user as their primary objective whilst trying to implement a modern aesthetic and providing practicality for day to day use.
Nocturnal Lab was tasked with creating a Brand Identity and a Website to match their vision. The brand brief was be modern and electrifying with feel of reliability.
ELITE
Branding & Product Design
We started off with choosing the perfect colours to fit the brief. Opting for Electric Orange and Black, it signified elegance through the black and a sporty feel with the orange and both colours complimented on another. The logo was key here, using sharp edges and abstract lines to establish a futuristic but authoritative image.
COLOURS: Black - Orange
IDENTITY: Cool - Raw - Edgy
VALUES: Reliability - Sustainability - Innovation - Modern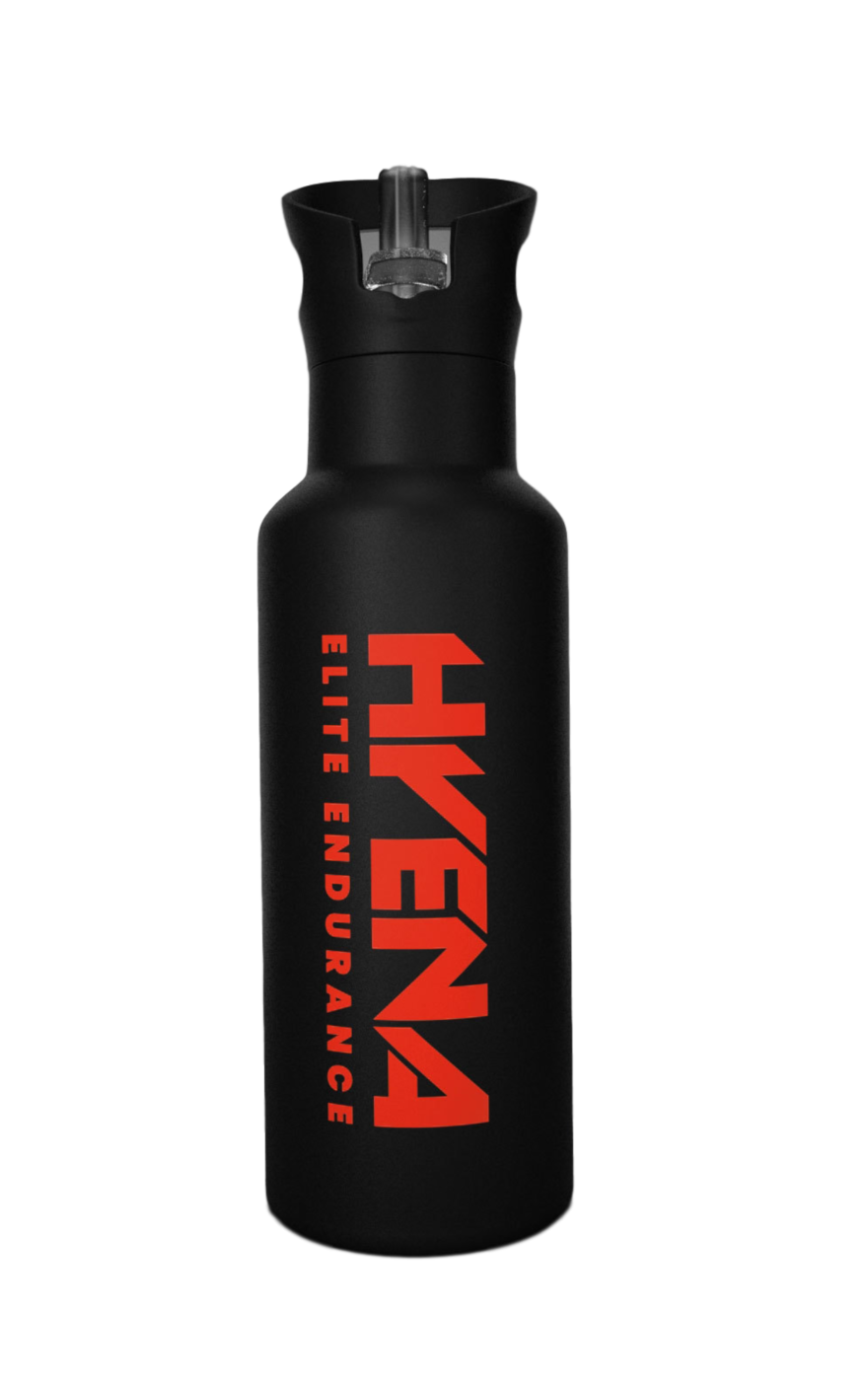 LAB
IT STARTS WITH US
We set out to create a brand that was modern and didn't look amateur as it was a new business. from Logo to the brand colours, we created an identity that oozed class
It's always challenging trying to make a new business look established and professional, but with Hyena it was simple. They shared our vision for a dark elegant tone very much like what we portray here at the Lab
HYENA
Website Design
At Nocturnal Laboratories, we specialise in dark themes. We crafted a website that allowed them to sell their items and reach a their target audience and reassure them with the elegance of their products married with their classy website. The website was built with adding future products and being able to products a point of reference. We custom built their site for mobile responsiveness as they were aware the most of their traffic was via a mobile device.