Meeci
BIOPHARMACEUTICAL & MEDICAL CONSULTANCY
MedCI is a firm of strategic partner for building relationships across the Pacific and around the world. They are uniquely positioned to help companies create business growth opportunities in North America and the major Asia markets - Japan, South Korea, and China.
Medci specialise in Consulting Services for In-Licensing, Out-Licensing, Mergers and Acquisitions, and Market Intelligence for the Biopharmaceutical and Medical Devices Industries
URBAN
WEBSITE DESIGN
When we were approached by one of the founding partners, their existing website was in dire need of a makeover and was stuck in 90s in terms of design and functionality.
We set out to revamp and modernise their site and built it from the ground up. We worked on the UI and UX of the website and made their web design retina and super amoled ready. The resulting website is something that reflects the level of professionalism and service that Medci provide.
COLOURS: Black - White
IDENTITY: Clean - Sophisticated - Contemporary
VALUES: Health - Partnerships - Multinational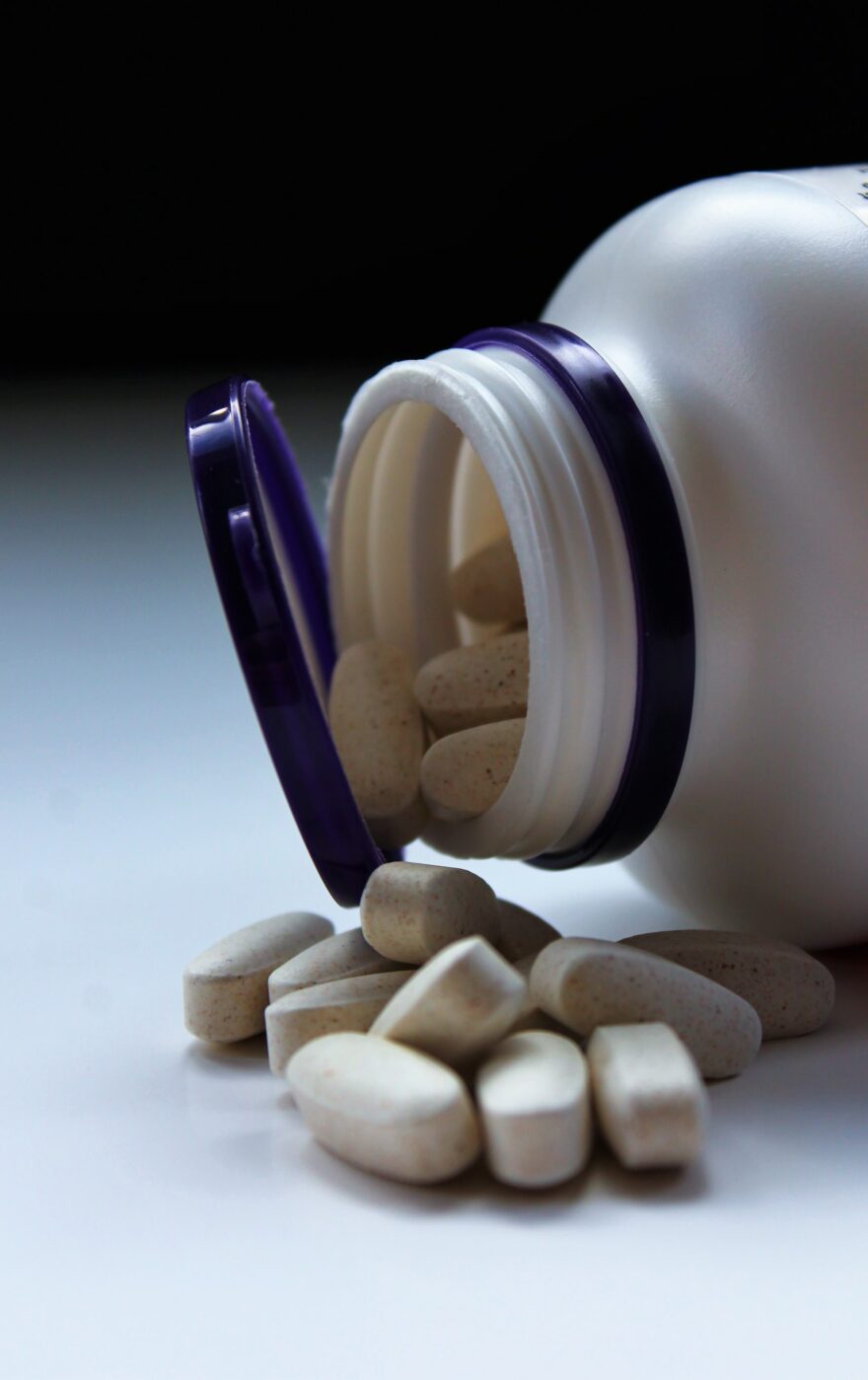 LAB
NEW AGE
We were excited to help rejuvenate and bring Medci's website into the 21st century.
Nocturnal Lab and Medci share the same passion for professionalism and clean and modern design with a touch of artistic flair.