OCG
Published
- coming soon.... 2021
OCG
STEROTYPES
In an industry where so many horror stories exist of bad experiences with so called 'cowboys', many genuine reliable businesses such as OCG struggle to convey a sense of trustworthiness to potential customers. OCG's primary concern was that to truly elevate their business, they would need to be different from the norm.
OCG are a London based Gas engineering company with aspirations of becoming the number 1 in their field and playing their part in changing the perception of the industry by being totally transparent and providing quality service with assurances.
PRO
BRANDING & LOGO
Once branding was discussed with Nocturnal Lab, we suggested a total re-branding. What was once know as One Call Gasworks is now OCG as we believed it would improve the perception of the business and give it a more premium identity. With our direction in re-branding, we also had to create a new logo and totally change the colour scheme to add the new identity.
We analysed the industry and their main competitors as well some other businesses in the same industry across the UK and noticed a common theme of a lack of brand identity and professionalism when it comes to marketing material, be that advertising on the side of their vans or their actual website. This industry actually didn't pose much of a challenge for the competition was weak and it seems as everyone has excepted a below par sense of direction.
COLOURS: Yellow - Black
IDENTITY: Professional - Corporate - Elegant
VALUES: Trust - Experience - Efficient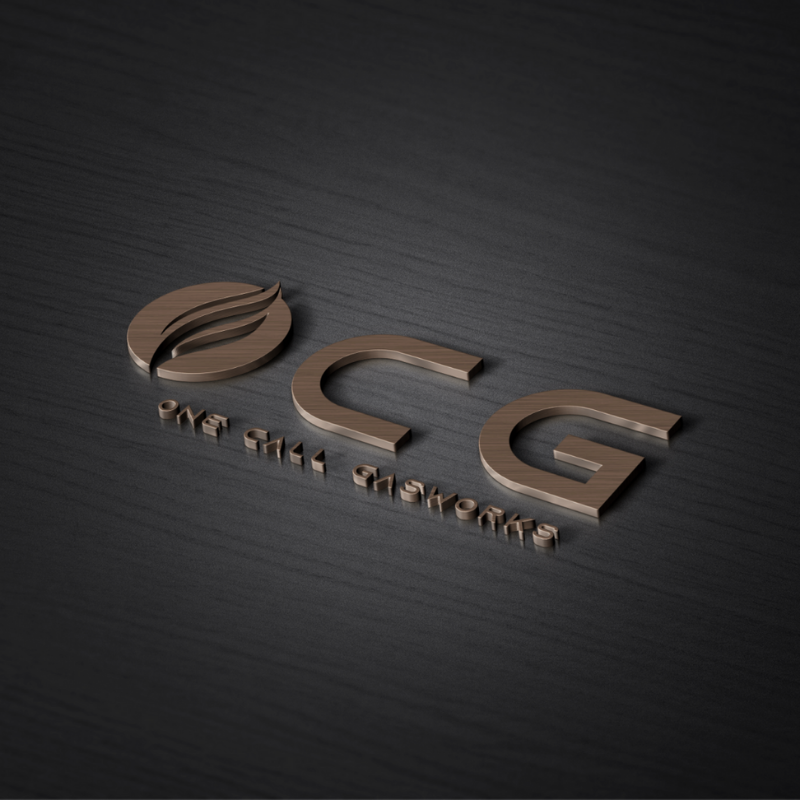 LAB
PERCEPTIONS
OCG gave been an advocate for honourable work ethics and it is a bold move trying to change perceptions of a whole industry.
We strongly believed that this stigma can be slowly eradicated with the presence of a good brand identity, sure it's up to OCG to maintain their high standard, but the brand now reflects their work ethos.