Here we will explore the different types of websites that can utilised for great business and communication purposes. With nearly 2 billion website on the world wide web, it is important to identify which websites serve best for the given purpose of that site.
1. E-commerce Website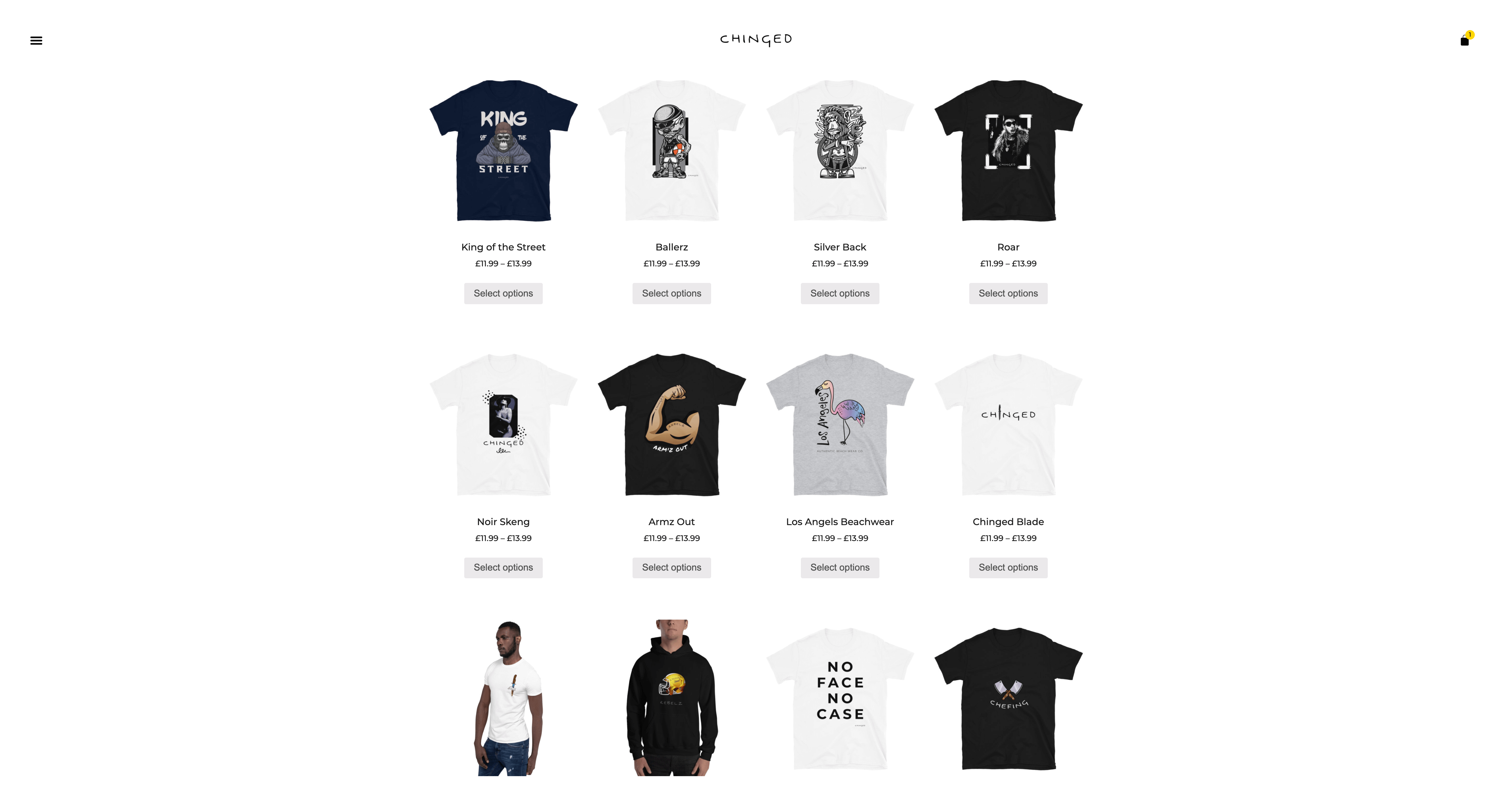 E-commerce websites are primary for selling products and services. They sole purpose is to facilitate a transaction. E-commerce stores may have a catalogue of images for products or just text descriptions of services provided. The significant difference that can be found over a traditional website is that E-commerce have a shopping cart, checkout and payment gateway to complete purchases.
2. Blog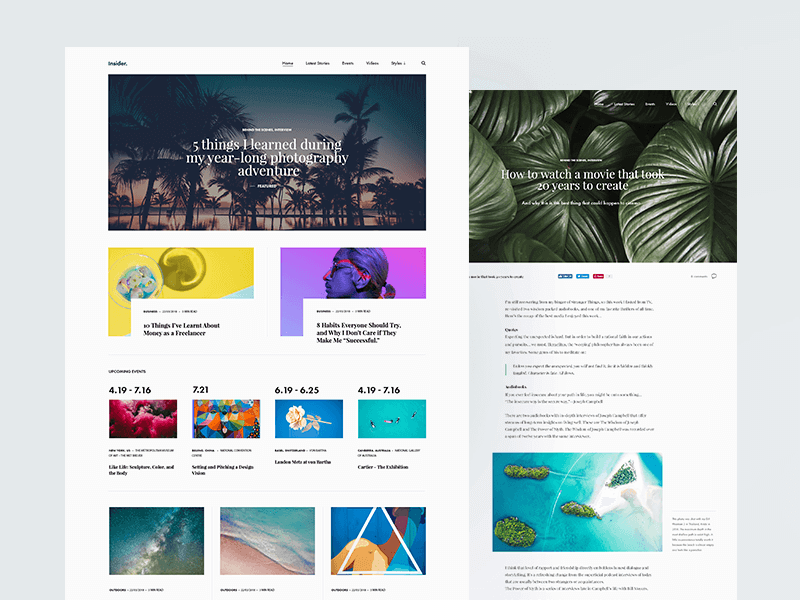 A blog features articles, pictures and videos that are regularly updated. Usually personal content and experiences are the key ingredients but now large businesses and organisations use blogs as a form of marketing and boosting SEO for keywords.
3. Homepage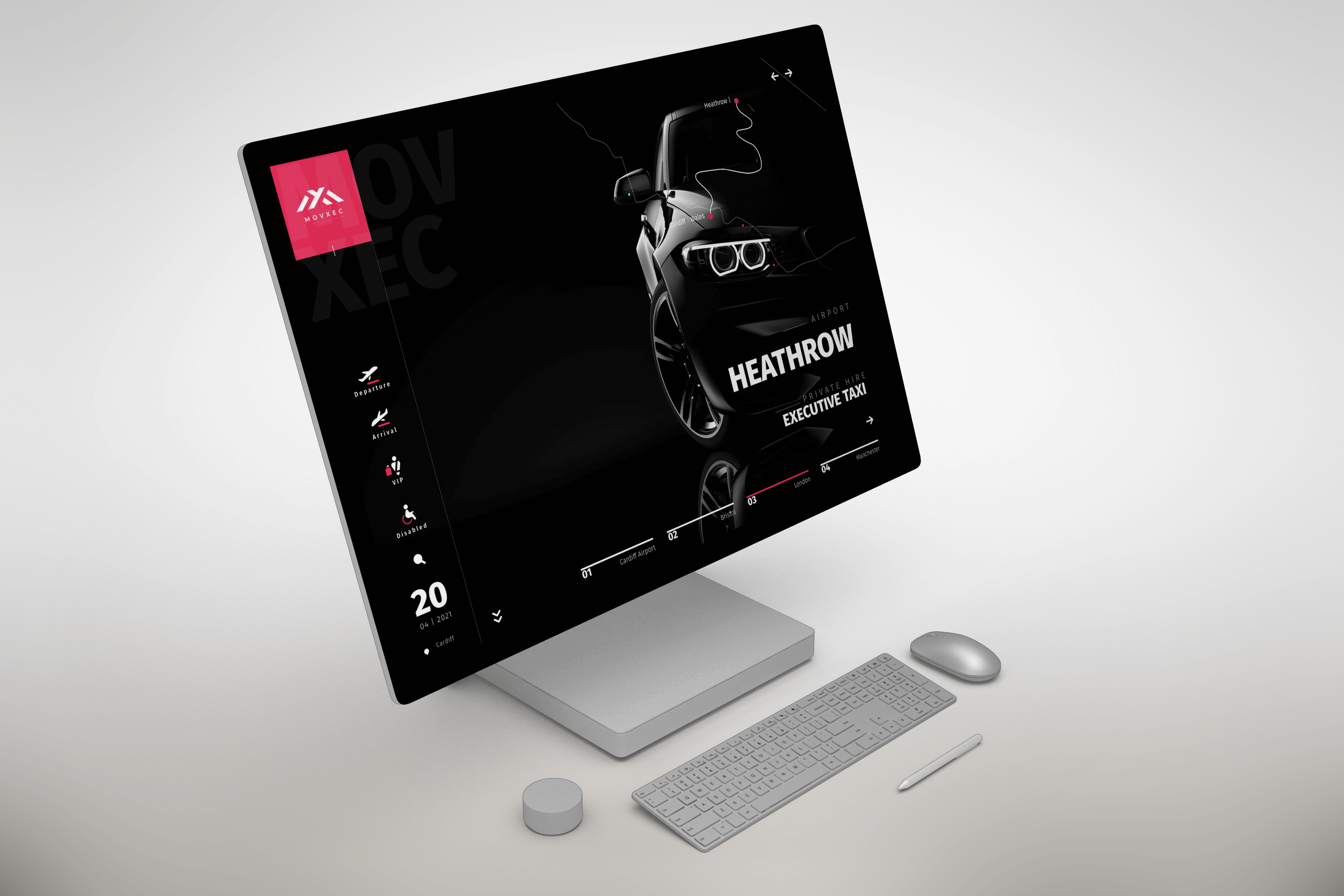 The homepage serves as the main hub of the website. Essentially it is the face of your brand and should be enticing, hopefully love at first sight. Navigation options and relevant information are key as this is likely to be the first point of contact for most to ones business or organisation, design is paramount and User Interface (UI) and User Experience (UX) are vital.
4. Portfolio Website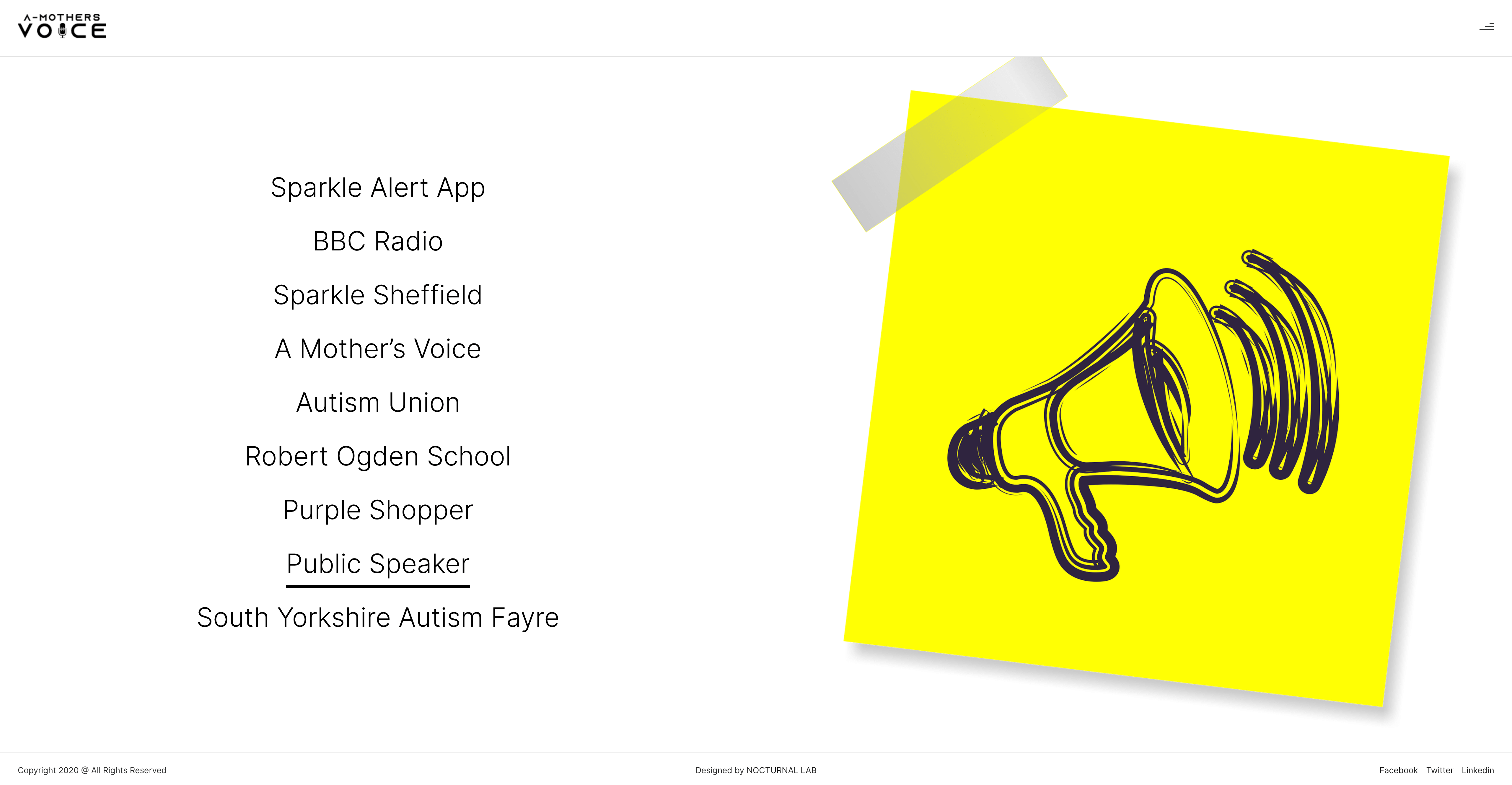 A portfolio website allows creative professionals to showcase their work in varying ways, be it images or case studies, it is an ideal platform for designers, artists, furniture makers to even film makers, the possibilities are endless and with portfolio websites, one can be extra creative with layouts.
5. Landing Page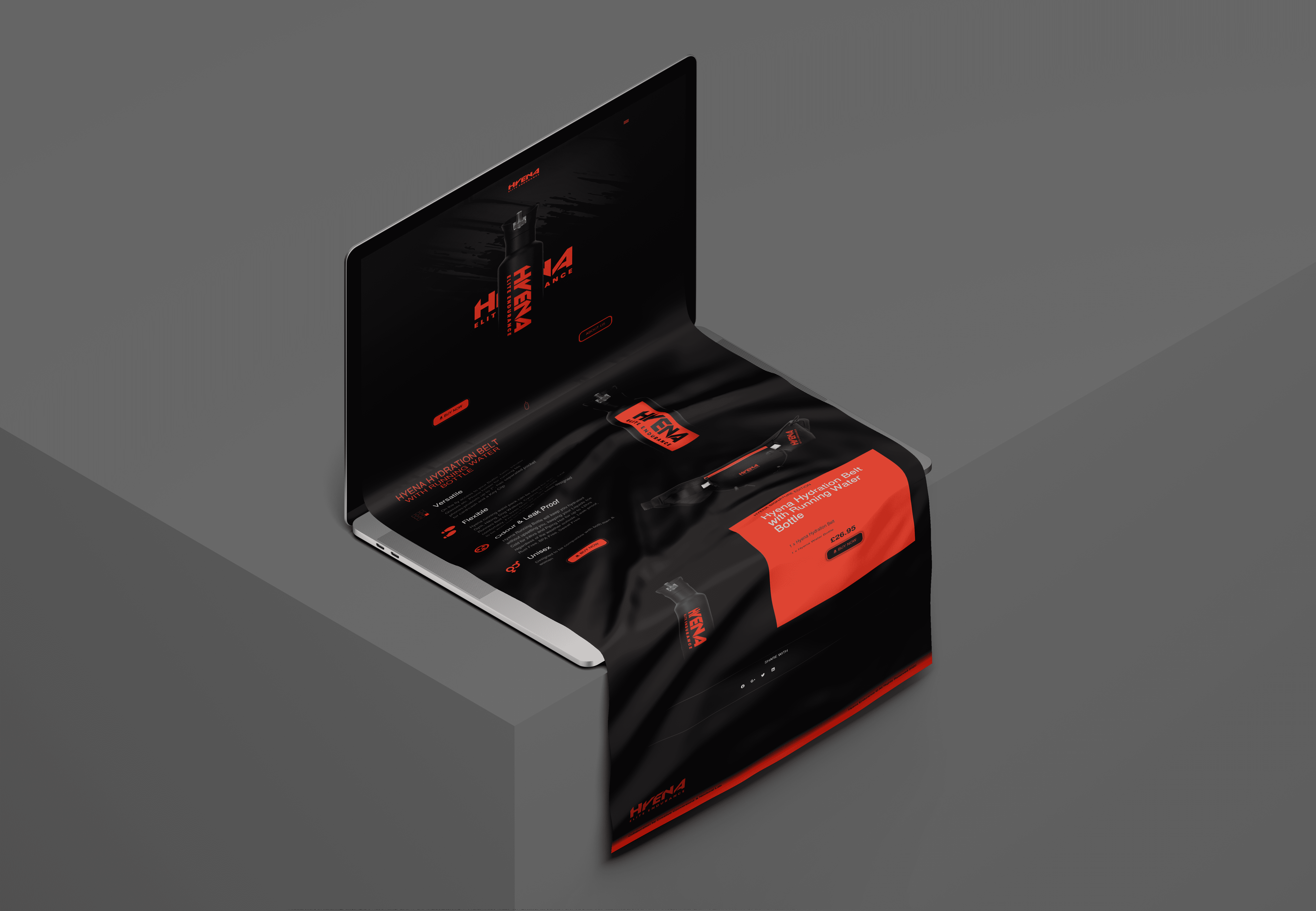 Landing pages are created for particular marketing campaigns to prompt visitors into a specific action, these are known as CTA or call to actions. Landing pages can also be used effectively for SEO campaigns and strategies. Page development differs slightly as there is focus on the CTA and can be achieved using spacing and colours, and layout to achieve this.
5. Social Media Website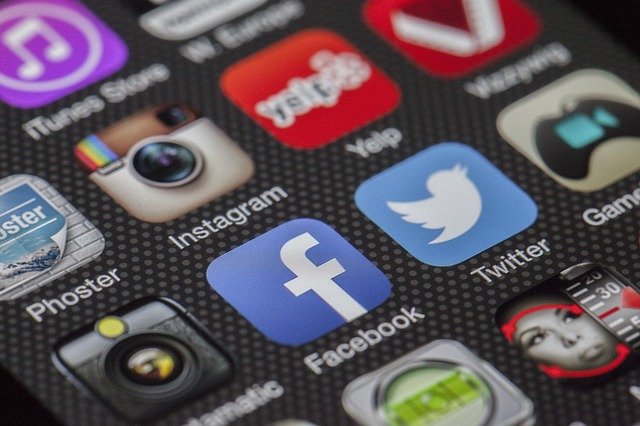 There are some big players in the world of social media websites such as Facebook and Instagram, and these platform allow you to customise your own page serving as almost your own web page on the a social media platform. Creating a social media page can be beneficial immensely as you can publish a link to those platforms for others to visit and you can convey your business and messages there.